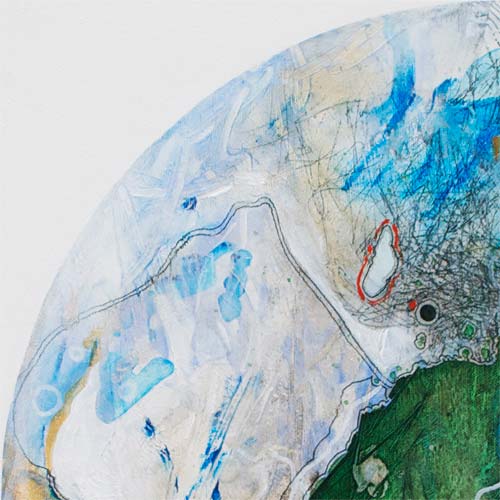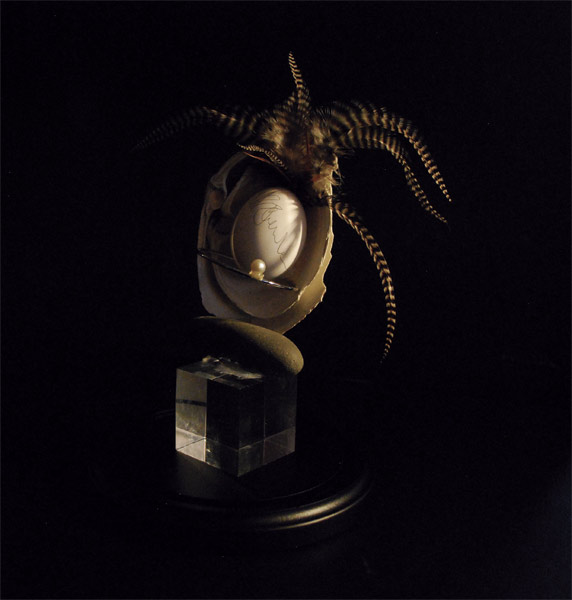 Celestina Novicium
Celestina Novicium is the the new portion of the Joseph Kinnebrew web site and is still under construction. New work is being added every few weeks from existing and more recent files. We appreciate your patience and welcome you back to watch the progress as Kinnebrew continues to reinvent himself at age 73.
All work in Celestina Novicium is post 2013.
The abstract paintings resume where Kinnebrew's exclusively abstract work left off in the early 1980's. For the next 30 years his work would focus on surreal and botanical subjects. All the paintings are, 24" x 24".
The"Black Botanicals" reference some of Kinnebrew's well known historical work using subjects from nature but often combine elements of surrealism.
The sculpture collection is a growing collection of "Relics". Inspired by everyday objects, these sculptures challenge the viewers deeper understandings of the meaning of art and its purpose.
Portfolio links: