for small sculptures
tools and misc found objects
For painting
Kinnebrew artist mentor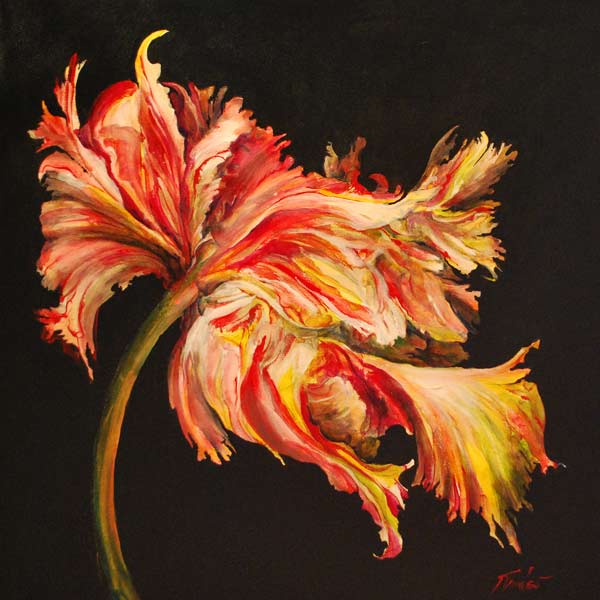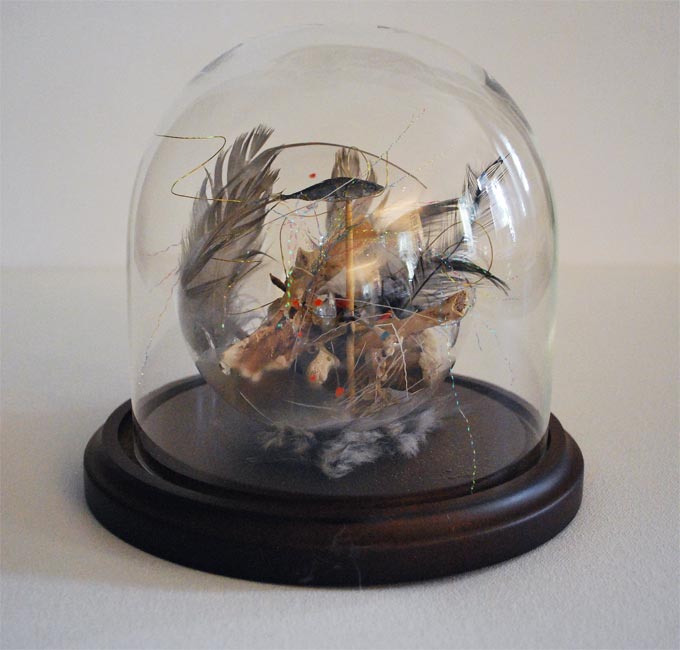 WHAT WHERE WHEN NOTES
Painting Ocean Shores, Washington Feb 23, 25, Mar 1,3,8,10 2 hour classes, fees, class limited to 8 attendees, open to all levels of experience
Sculpture Ocean Shores, Washington Feb 24, 25, Mar 2,3,9,10 2 hour classes, fees, class limited to 8 attendees, small found object sculpture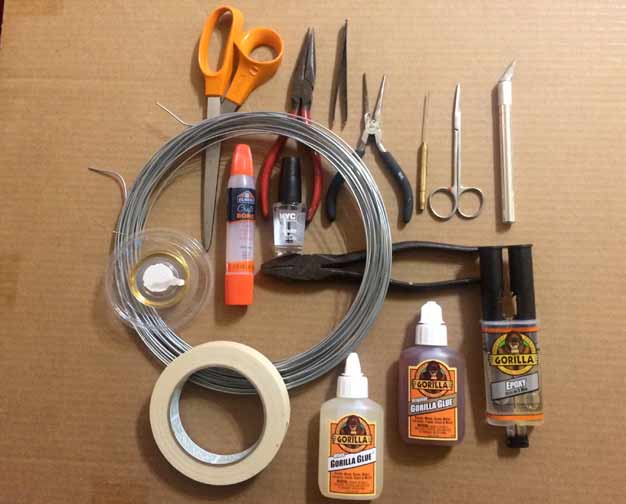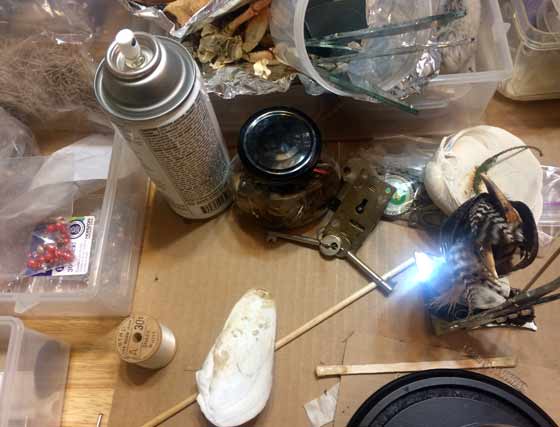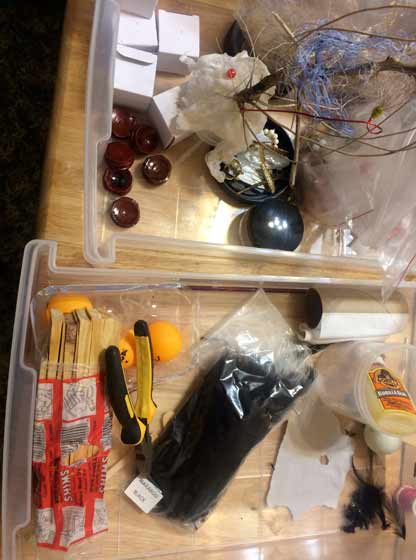 Suggested Materials
Canvases: 2 / 24" x 24" or equal heavy paper
Pencils: plain lead (2)
Brushes (suggested): 3" brush (cheapest)
2" brush (cheapest)
1" filet brush for acrylics
1/2" painters brush for acrylics
1/4" painters brush for acrylics
very small detail brush
Acrylic Paints: ( I prefer Golden Acrylics)
1 pt acrylic emulsion
1 sm tube cad yellow
1 lg tube carbon blk
1 tube titanium white
1 reg tube c.p.cad red dark
1 reg tube neutral grey
1 reg tube light grey
1 reg tube raw sienna
1 reg tube primary cyan
1 reg tube sap or Jenkins green
1 small tube c.p. cad red light
Mixing board or pallet
roll of 1" masking tape
Water container
Hair dryer optional but speeds the drying time for those who can't wait
Sponge and wipe cloth
...and the camera on your phone VERY important

What to bring, what to find.
Walk around your house, walk on the beach, walk down the street. Artists are consummate lookers. Searching everywhere, there are little things that by themselves seem inconsequential but in the company of another may be or have consequence.
Bring stuff, that's it bring stuff, all kinds of things, as many boxes as you can with options to select from. That is what to bring and along with some epoxy the most important things you will need. In the class we will, together, find purpose and meaning... we will do it together so not to worry. It will be pleasurable and for some it will go deeper just as all things beyond the surface of everything.